Construction Notification Water Fill Points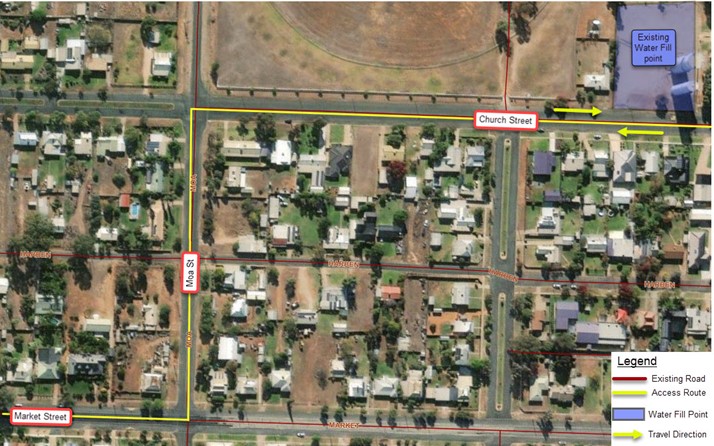 As part of the EnergyConnect project, we have commenced construction activities on the Eastern section of the project including construction of access points and access tracks, clearing and grubbing and drainage installation along multiple sites along the project alignment.
In order to carry out these works, we will be accessing water from water fill points in the Euston and Balranald areas commencing in October 2023 until project completion. The use of these water fill points has been developed in consultation with Balranald Shire Council. Water tankers will deliver water to various locations along our project alignment.
Read more here
19 Oct, 2023