Elecnor – International presence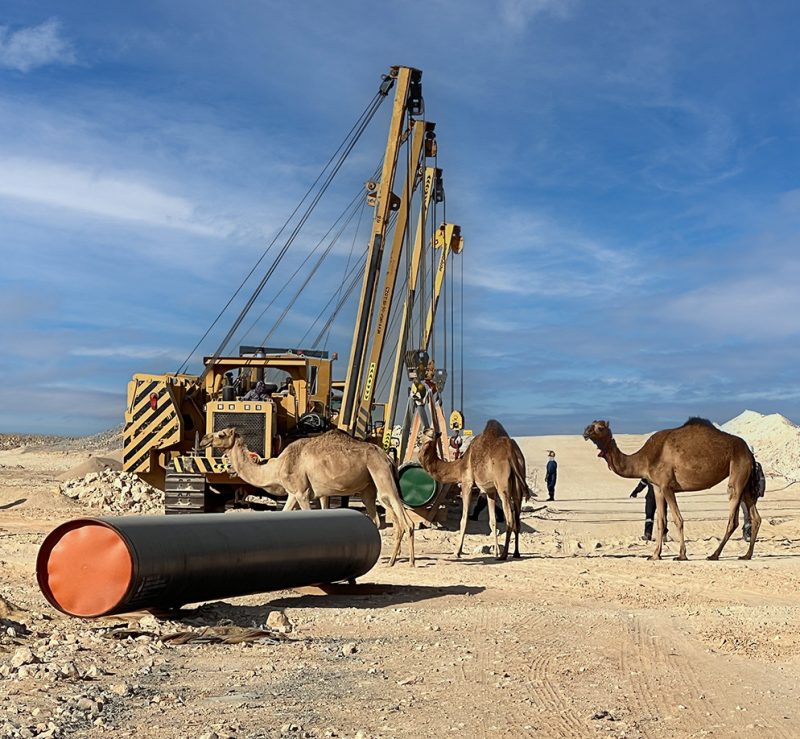 Its international outlook has helped sustain a continuous expansion process, which has opened doors to new markets around the world such as Central America, South America, Africa, Southeast Asia, the Middle East and Australia.
Elecnor has expertise in constructing solar, wind, hydro, Battery Energy Storage Systems (BESS) and power transmission projects.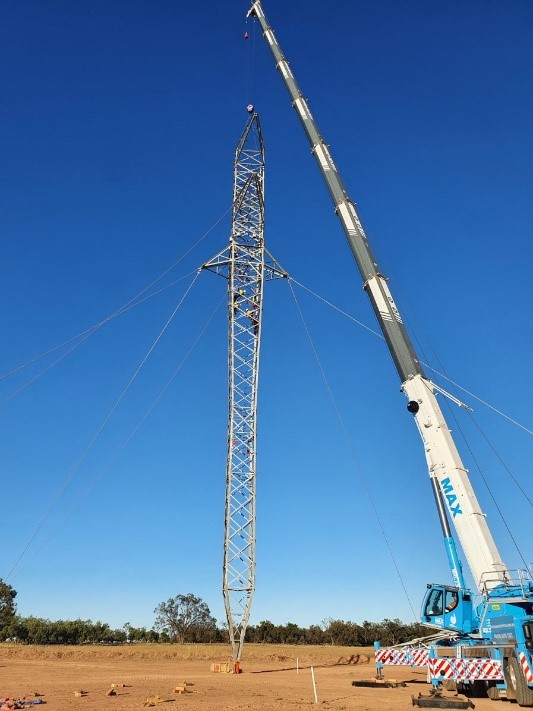 Elecnor Australia
Elecnor operates in Australia through Elecnor Australia, headquartered in Melbourne with offices in Sydney and Brisbane. Established in 2014, Elecnor Australia focuses on the Power Infrastructure and Renewable energy markets in Australia and the APAC region as a major Engineering, Procurement and Construction (EPC) contractor.
It also has multiple regional offices around Australia that provide Operation and Maintenance services to Elecnor's different projects. More than 1800 people are directly employed by Elecnor in Australia, including Construction Managers, Technical Managers, Grid Specialists, Quality & Assurance, Work Health and Safety and Engineers.
For more go to: https://www.elecnor.com.au/