EnergyConnect brings business and job opportunities to regional NSW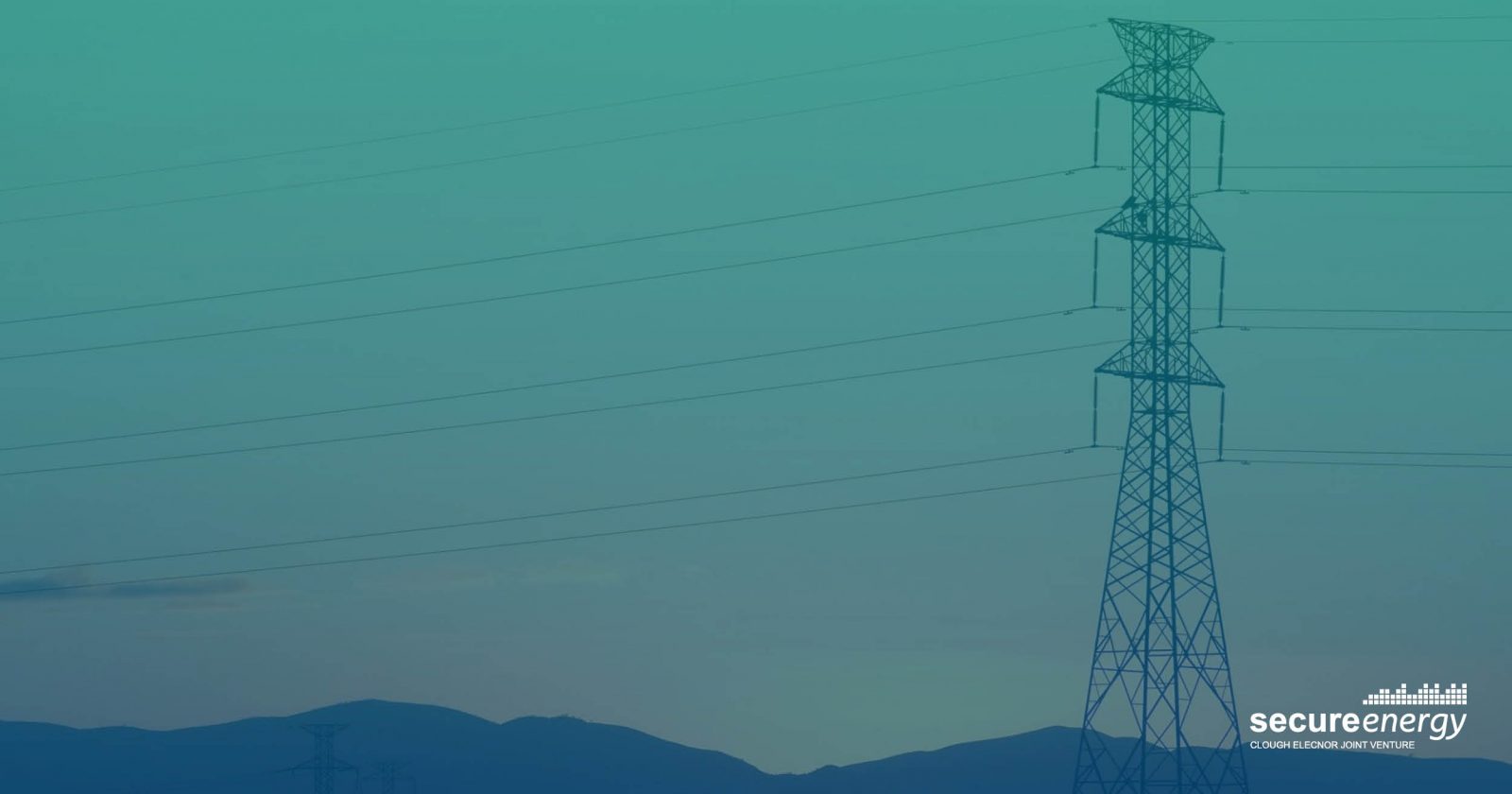 Early works activities such as surveying, undergrounding overhead lines and camp construction are being awarded to a range of local, state and interstate businesses offering opportunities for local trades as part of Transgrid's EnergyConnect Project, the critical electricity transmission infrastructure which will save NSW customers $180 million a year and generate up to 1,500 new jobs.
Executive Manager of Delivery Craig Stallan said "Transgrid is getting on with the delivery of the NSW component of the project – a 700km transmission line from the SA border to the regional energy hub of Wagga Wagga.
"We are building backbone infrastructure which will transform the electricity network for the future, support the South West Renewable Energy Zone and enable the transition to a decarbonised economy," said Mr Stallan.
"The project provides opportunities to a wide range of businesses and will create up to 1500 jobs over the next two and a half years, in areas like Wagga Wagga and in key manufacturing centres – providing a boost to regional economies."
Jobs will include construction, road transport, accommodation, cleaning services, catering, fencing, surveying and geotechnical services, labourers and trades, plant operators and construction engineers.
"Our construction partner SecureEnergy has begun awarding a number of early works activities to a range of businesses. These packages involve work to be carried out for undergrounding of services contracting, land surveys and the first camp construction," said Mr Stallan.
Some of the early works in the western section that have been awarded include:
Australian Portable Camps, based in South Australia has been awarded the contract to build the first camp construction near Mildura with flow-on effects for local trades. Accommodation camps will be established for the majority of workers, with five other camps located in NSW around Balranald, Hay, Jerilderie and Lockhart.
Underground contracting has been awarded to overhead contractor, TOBCO, a Sydney based company that has a Southern Regional Office in Yass, NSW.
Early works surveying has been awarded to Land Survey, a Sydney-based company.
Early works test drilling has been awarded to SMEC Australia based in Sydney with regional offices in Newcastle and Wollongong.
Milsearch, an Australian family‐owned company based in Canberra, has been engaged to search for unexploded ordnance on EnergyConnect's project alignment in the Wentworth area. Some of the sites along the alignment was used by the Royal Australian Airforce Air to Air Range during WWII.
SecureEnergy is expected to begin work in the western section of the corridor in 2022, which includes works between the NSW/SA Border, Transgrid's Buronga substation and the NSW/Victorian border near Monak.
David Whatmough, SecureEnergy Project Director said: "SecureEnergy is recruiting for a range of positions and skill levels for the delivery of the project and to support the workforce. We are filling a number of these roles with local candidates as part of our commitment to support local communities."
SecureEnergy will soon begin advertising for a wide range of other services including flights, coaches, constructing other camps, fuel supply, construction water, vehicle wash-downs and industrial waste, providing opportunities for suppliers, including Indigenous businesses.
Juan Luis Barrenechea, SecureEnergy Deputy Project Director said: "We are committed to working collaboratively with all communities including local Indigenous people in providing employment, training and business opportunities. We feel a great sense of responsibility towards the continued success of all our employees once the project they are working on is finished. We are committed to providing skills and opportunities that can be transitioned from the project to the local region and to build individual skills and capabilities up for their future endeavours," he added.
Works packages are found on the Industry Capability Network (ICN) website at https://icn.org.au
Suppliers can find more information by going to the SecureEnergy website and accessing the Supplier Information Guide: www.secureenergyjv.com.au
28 Oct, 2021