You are invited …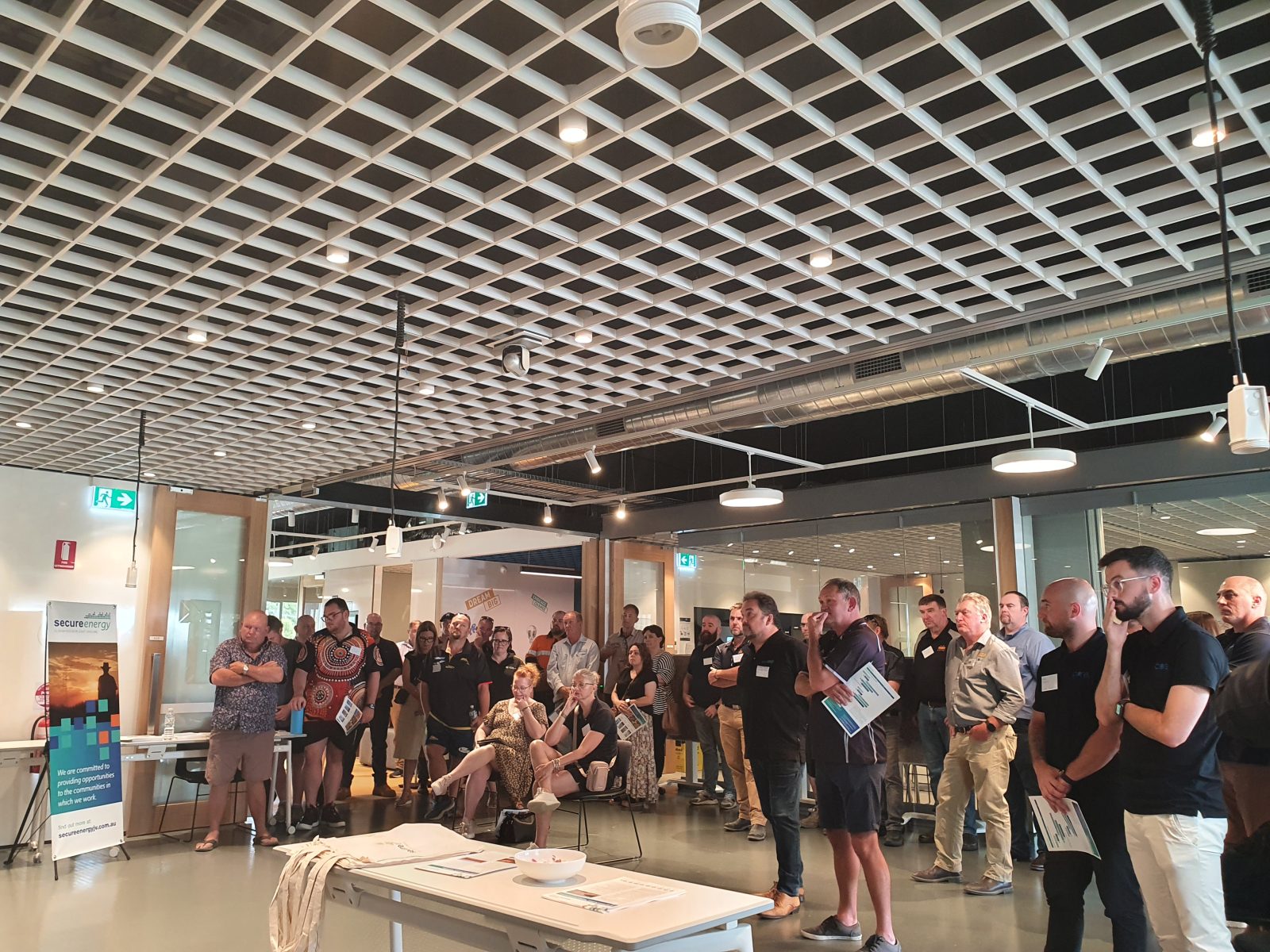 Are you looking for your next role in the construction industry?
SecureEnergy is holding an information forum in Hay, NSW to outline the employment and business opportunities on the EnergyConnect project.
Joining us will be some of our subcontractors and members of our Project Team to outline what is available for local suppliers and workers.
Hay Shire Council, the Industry Capability Network (ICN) and Business Connect – EnterprisePlus, will be providing support for local businesses.
Register at – community@secureenergyjv.com.au
07 Feb, 2023