Local Businesses Encouraged to Join Webinar Events for EnergyConnect Transmission Project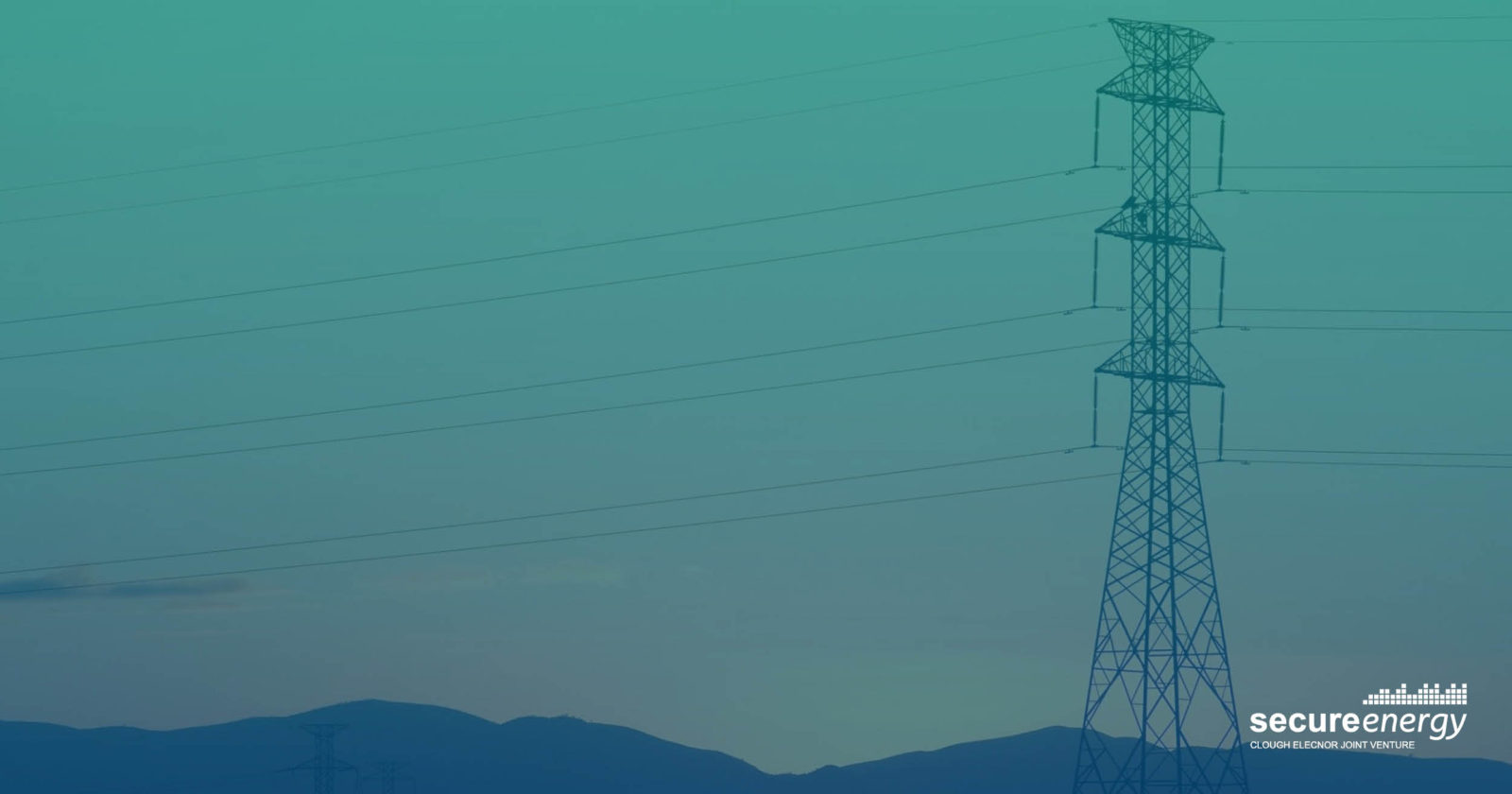 Businesses wanting to get involved in one of the state's largest infrastructure projects, EnergyConnect, are being encouraged to attend live webinar events and register their interest to work on the NSW component of the 900km interconnector.
TransGrid is building EnergyConnect from the NSW/South Australian border to Wagga Wagga with SecureEnergy JV, its construction partner .
"EnergyConnect will create about 1500 jobs and numerous supply opportunities, providing a boost to regional economies in communities all across the NSW Riverina, particularly between Wagga Wagga and Wentworth," said TransGrid CEO Brian Salter.
"Electricity customers will also benefit, with savings of $180 million each year for households from increased competition in the wholesale electricity market and net economic benefits of $4 billion," he said.
Suppliers and subcontractors are encouraged to attend one of three Supplier Information Webinars being hosted by SecureEnergy next week. A number of services are needed to help deliver the project, including:
Earthmoving plant and equipment
General cranage
Haulage and trucks
Light vehicles
Welfare facilities
Camps laydown and substation earthworks
Elevation, lighting and power plant
Specialist cleaning plant
More than 1200 companies have already expressed interest in working on, or providing services, to the landmark project. TransGrid and SecureEnergy encourage participation from Indigenous suppliers and subcontractors.
Interested parties are encouraged to access the live events:
Wednesday, August 25th, 8-9:30am here:
Wednesday, August 25th, 6-7:30pm here:
Thursday, August 26th, 8-9:30am here:
To learn more, connect to ICN Gateway: https://gateway.icn.org.au/project/4521/energyconnect-secureenergy-jv
"Many of the jobs that will be created from the project will be with local suppliers and subcontractors and any business looking for opportunities with the project will be able to access greater depth of information at this sessions," said SecureEnergy Project Director, David Whatmough.
"The 90-minute live event webinars by our local industry participation managers and partners will help connect the project with local businesses and workers and we encourage everyone interested to take this next step."
For more information about EnergyConnect, go to: https://www.transgrid.com.au/energyconnect.
Ends –
About Clough 
Clough is a pioneering engineering and construction company established in 1919 in Perth, Western Australia. Clough delivers sustainable high performing assets for the infrastructure, resources and energy industries underpinned by a dedication to problem solving and getting the job done safely and efficiently.
Today, Clough manages a global workforce of over 2000 people from operating centres across Australia, Papua New Guinea, Asia, UK, and North America that strive for the best in everything, setting new safety and performance benchmarks every single day.
Clough is a wholly owned subsidiary of Murray & Roberts, a multinational group that focuses its expertise on delivering sustainable and fit-for-purpose project engineering, procurement, construction, commissioning, operations and maintenance solutions. The Group delivers its capabilities into the resources, industrial, energy, water and specialised infrastructure sectors.
About Elecnor
Elecnor is a leading Spanish business group in the infrastructure, renewable energy, services and new technology sectors.
With over 60 years of continuous growth and a presence in 55 countries, Elecnor operates in various sectors, including electricity, gas, industrial plants, railways, telecommunications, water, control systems, construction, the environment, installations maintenance and aerospace engineering. Elecnor's strong international vocation has led the company to embark on a continuous expansion process that has opened doors to new markets all over the world, mostly in Europe, North America, Central America, South America, Africa, Australia and the Middle East.
Elecnor is listed on the Continuous Market and has a team of highly qualified professionals and a workforce of 14,855 employees. In 2019, the company reported revenues of EUR 2.454 billion and a consolidated net profit of EUR 126.4 million.
20 Aug, 2021