Walk The Line | Meet Steve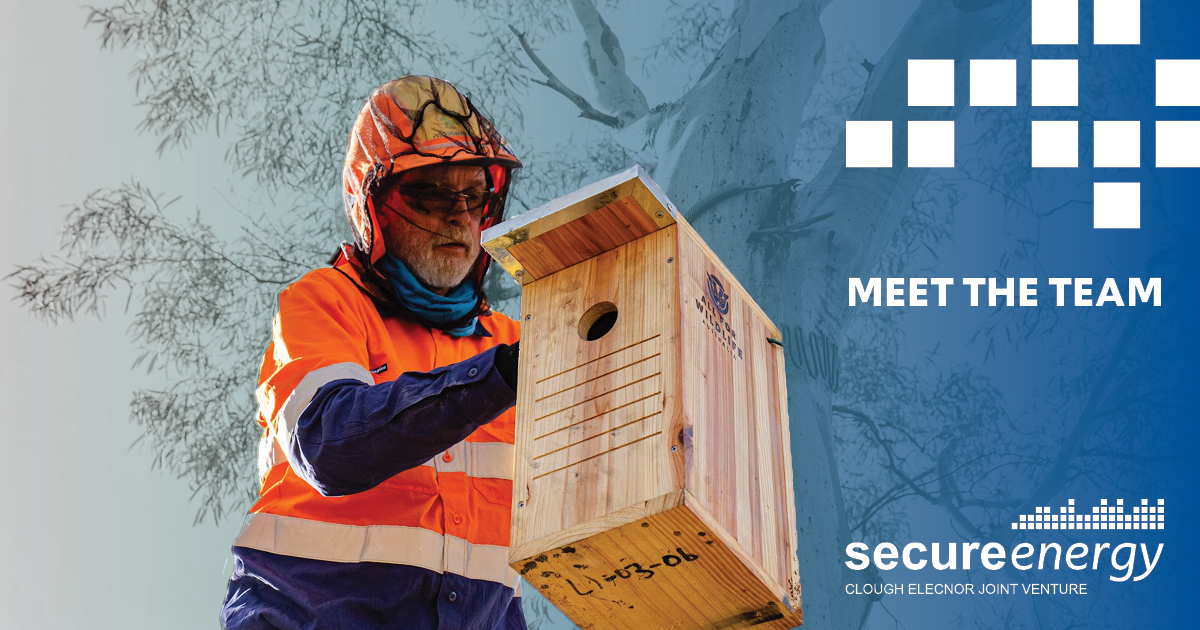 Steve Greig has worked in many Australian landscapes that most people may drive through but never really experience. 
In his current role as a fauna spotter for environmental, social and planning consultants, NGH, Steve has just begun working at Buronga, NSW, where SecureEnergy is building Australia's largest transmission line, EnergyConnect. 
Caring for the environment and understanding the impact of human interaction on the bush, is a key part of his role.  He is committed to rebuilding and replenishing the natural environment.  
Steve has worked as a government official, ranger, project planner, wine maker and now fauna spotter. Mostly, his work has seen him in arid zones and on large gas pipeline projects.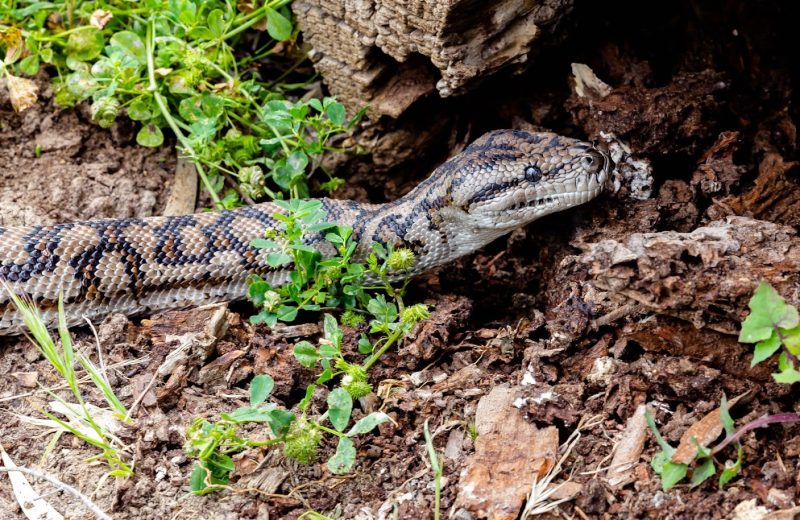 During this work, Steve has encountered many nocturnal creatures.  And he has saved many too.  Some have become trapped and need to be fished out of trenches; everything from small lizards to a young camel that had lost its way. 
"I am trained in handling all kinds of venomous creatures such as snakes. Though, really all they want, is to be back in a dark space," he says. 
Shining a light on habitat
At our Buronga site he is part of the team inspecting tree hollows before clearing activities can commence. 
"We look into every hollow in the clearing zone to see if there are any birds or animals that need to be relocated into the adjacent landscape," said Steve. 
"Our role is important because on a large-scale project like this there is a commitment to minimising harm to native fauna." 
Adding: "Field work is about working as one team, so the fauna spotters work closely with the ecologists, arborists, and the construction crews on-site."  
Nest boxes
As work progresses on building the workers camp at Buronga and clearing activities get underway, the installation of nest boxes has begun.  
This staged program involves the installation of thousands of nest boxes of varying shapes and sizes placed along the 700-kilometre EnergyConnect alignment.  
"Habitat replacement is really important. These nest boxes are a good example of giving back to the environment," said Steve. 
Biodiversity database
Besides the physical aspect of his work, his role also includes recording a lot of fauna observations on the changing landscape. 
"I have worked on a project in the Northern Territory where the data collected by fauna spotters contributed to the scientific record." 
Walking the Mallee
As part of his job, he is also looking for notifiable weeds before clearing can begin around the first of the 1,500 towers to be built between the SA border and Wagga Wagga.  
"I am with other members of the team. We are looking for anything unusual including weeds of national significance such as African boxthorn; Prickly pear and Silverleaf nightshade," says Steve. 
"We manage and map these pre-existing weeds to mitigate their spread." 
"Recently, we have had so much rain here. We are already seeing general flowering in the Mallee.  This is a landscape where water is traditionally scarce," he added. 
"This role requires a lot of walking. By the time this project is done, I will have walked the line many times over." 
– Ends
05 Oct, 2022